I love the feel of a laying tool in my hand.  The smooth finish, the perfect weight, the beauty it adds to your stitching.  We have a new artisan making beautiful laying tools for us.  Each one is prettier than the next.  Wait until you see the colors!  He had me at the hot pink one!
Order your Laying Tool here.
He also makes small laying tools.  These are the size of BLTs!  If you prefer a smaller laying tool, now you have options, metal or wood.  Here's the link for ordering these.
To aid in ripping stitches we have Stitch Rips.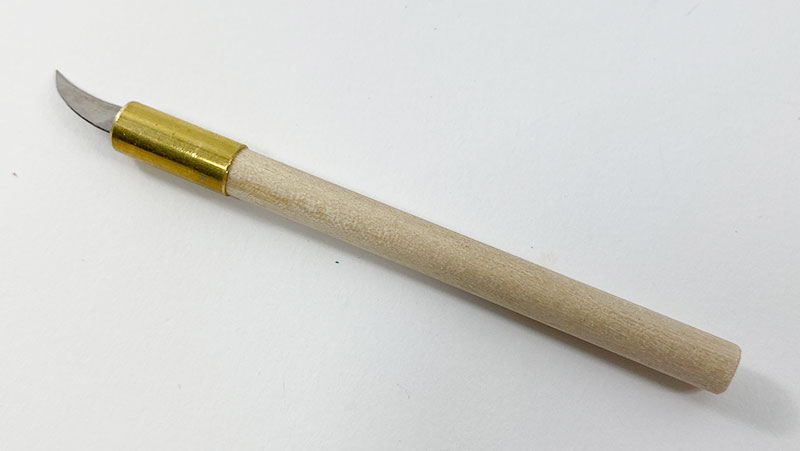 Finally if you like a little wine with your stitching why not coordinate your wine stopper?  Here's that link.
Hope you are finding lots of time to stitch!
xo
ruth
If you are reading this post on the blog great!  Make sure you are signed up for the mailing list so that you don't miss anything Bedecked and Beadazzled.  Did you know we are also on Instagram, Facebook, Pinterest and YouTube?  Even more places to follow the fun. xo again.