Last weekend was the first lesson the Zecca Long Bat Mystery Class.  I changed things up a bit and we didn't stitch the background first this time.  Whaaaat?
We did however create his super cute face so that he could see what was going on.  It's very important that the characters can see what's happening.  😉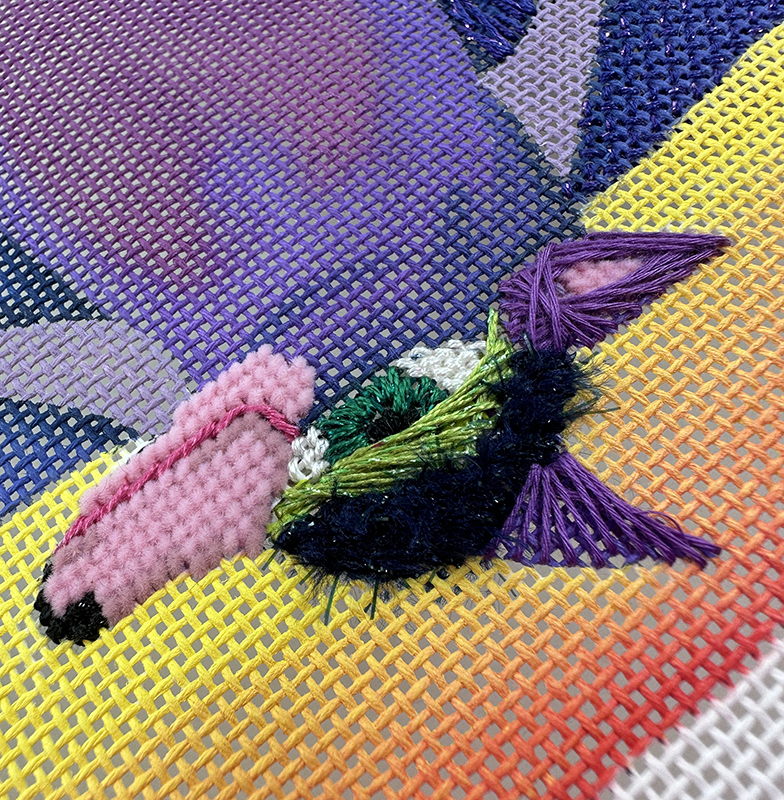 We also worked on his wings.  His wings will take a lot of thread so there's more coming in lesson two and those of you who are waiting for lesson one, they will ship Monday.
I love the wing pattern and I love it even more that I can shade with it.  Win Win!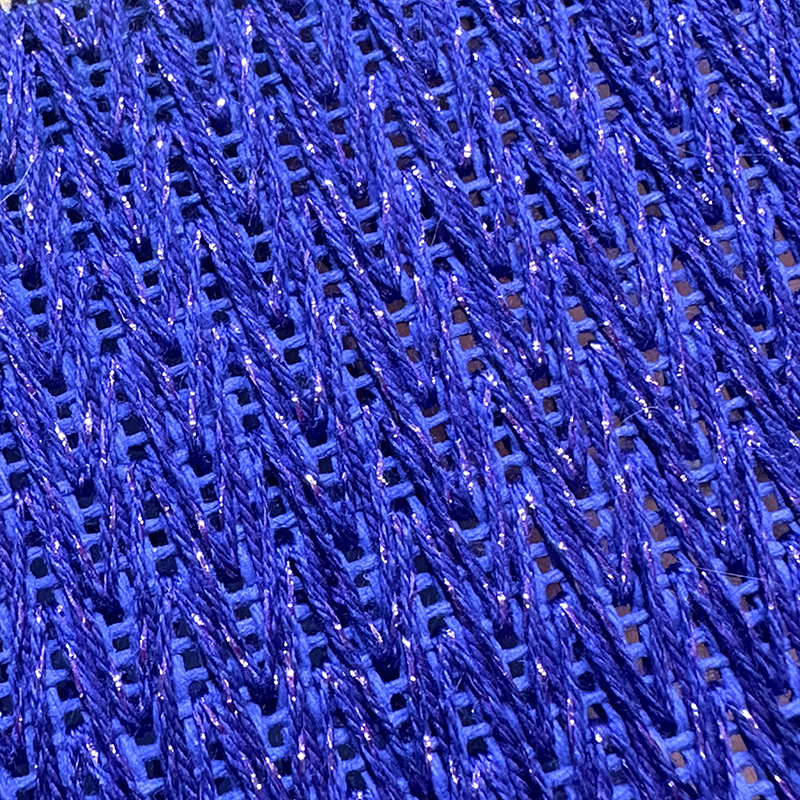 We have canvases and threads in stock if you would like to stitch something happy and Halloweeny.  Here's the link to order.
Mystery Class News
Our next mystery class is the Winter Flying Fairy by lulu mypinkturtle.  She's a very manageable small size, only 8 x 10 on 18ct.  If you would like to join us, here's the link to order.  There will be three lessons spanning November and December.
Let's Fall in Love is on track.  Threads are arriving.  It will still be awhile but we're getting there.
The newest of the new is in the What's New section of the website.  Stay up to date on new canvases by visiting that link often 🙂  You never know what might just have been released.
xo
ruth
If you are reading this post on the blog great!  Make sure you are signed up for the mailing list so that you don't miss anything Bedecked and Beadazzled.  Did you know we are also on Instagram, Facebook, Pinterest and YouTube?  Even more places to follow the fun. xo again and don't forget to share with your friends. xo again