Remember these super cool laying tools?
Well, now they have matching needle cases!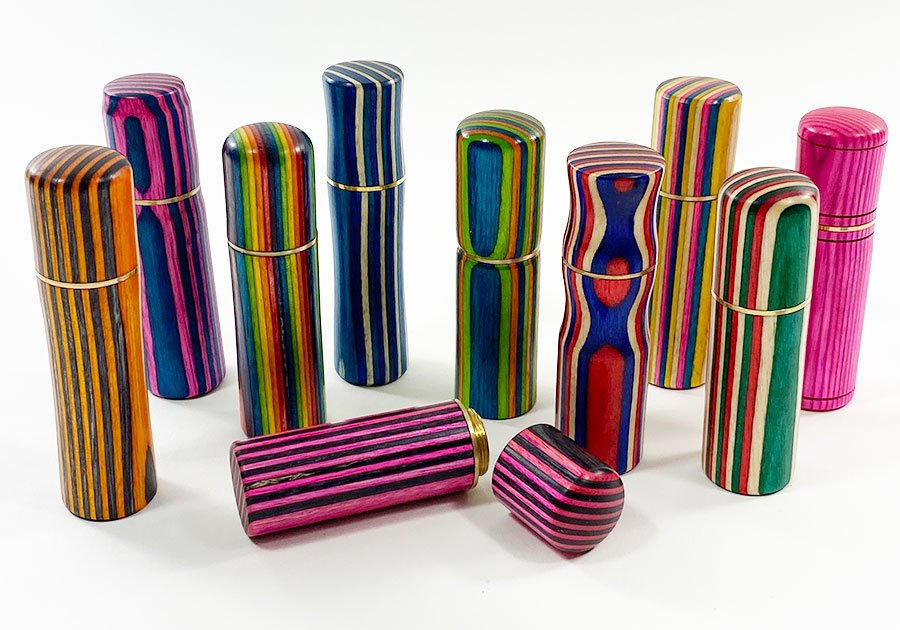 They are nice and roomy and have a secure screw on lid so your needles do not escape. Pick your favorite color and have a matching set.
Order laying tools here and here.
Hope you are finding lots of time to stitch!
xo
ruth
If you are reading this post on the blog great!  Make sure you are signed up for the mailing list so that you don't miss anything Bedecked and Beadazzled.  Did you know we are also on Instagram, Facebook, Pinterest and YouTube?  Even more places to follow the fun. xo again.