We're 4 days into 2019 and it's time to celebrate the first embellishment extravaganza of 2019.  And by Extravaganza, I do mean EXTRAVAGANZA!
So many different canvases. So much fun.  Class starts today.  Follow us on IG or facebook for pictures of the canvases getting started!  It's going to be fun!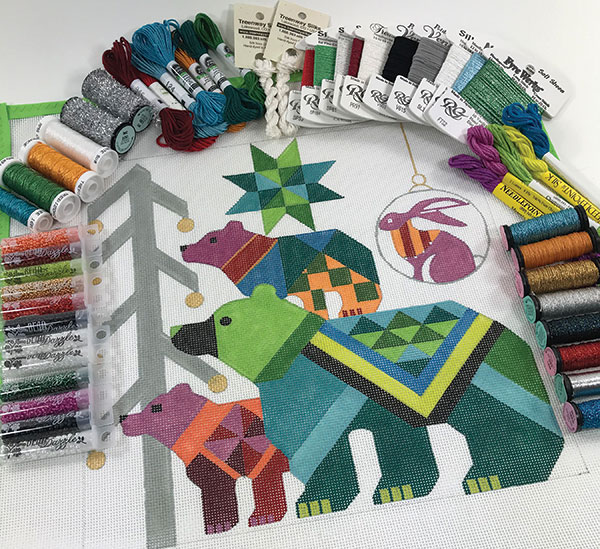 Abstract Bears by Melissa Prince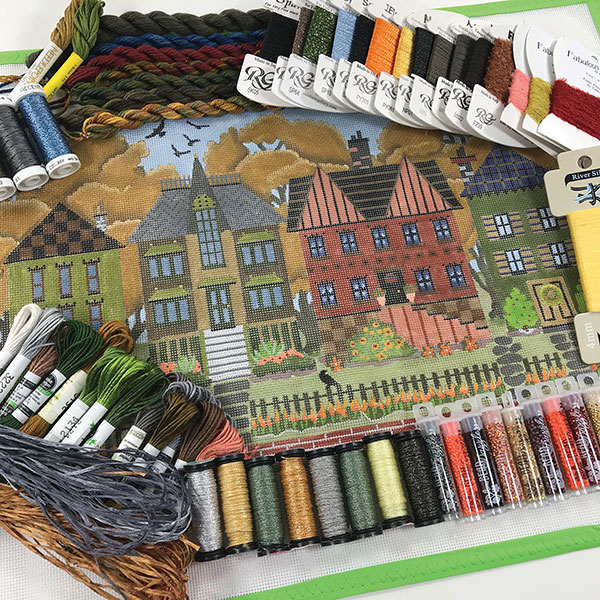 Autumn Houses by Melissa Shirley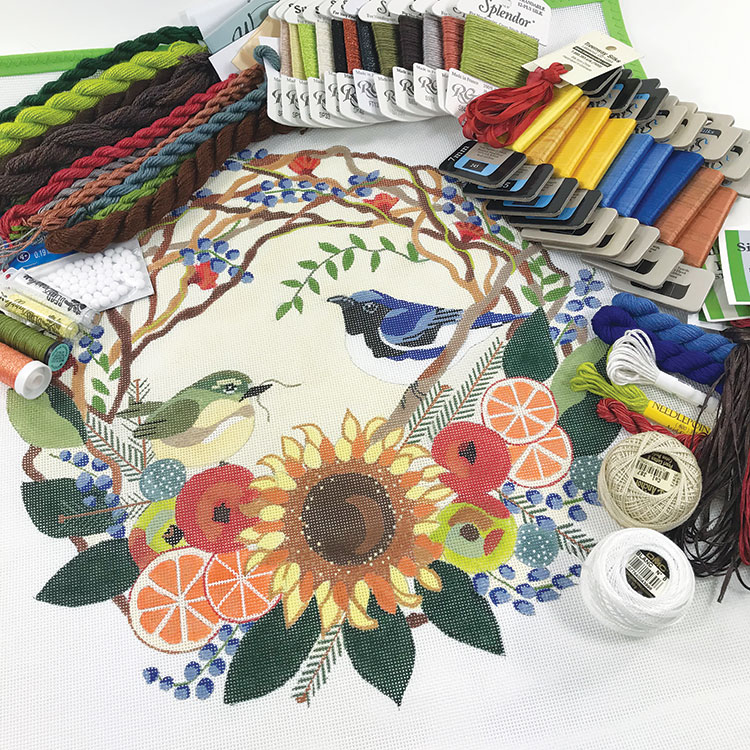 Blue Thrushes Wreath by Melissa Prince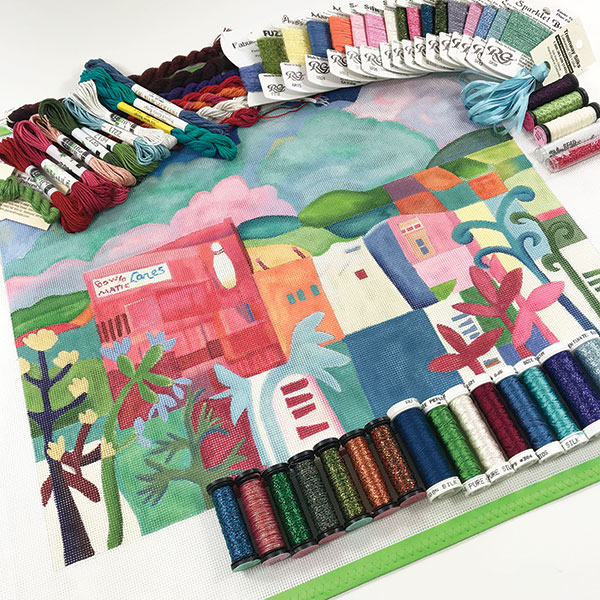 Bowl-o-Matic by Annie Gonzales/Melissa Shirley
Cheetah by Eleanor Grosch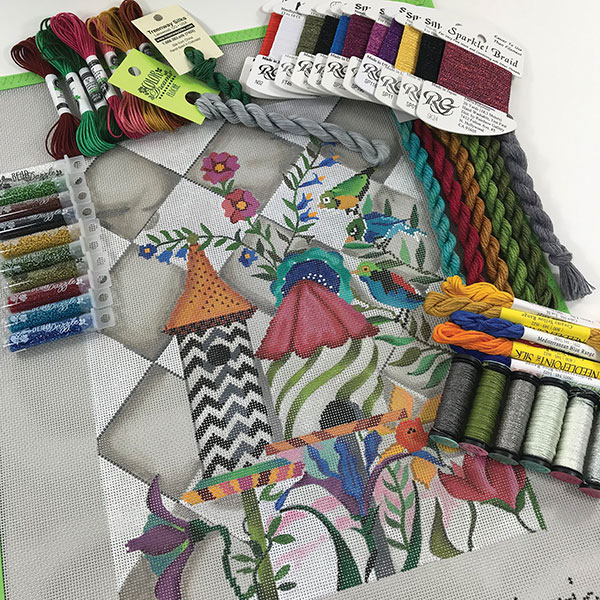 Cottage or Condo by Tapestry Fair
Distracted Fairy by David Galchutt
Dragonflies by Charley Harper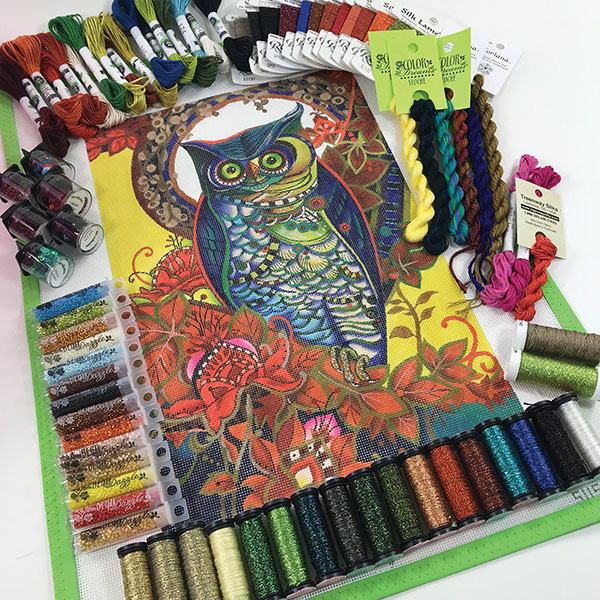 Patio Table by Annie Gonzales/Melissa Shirley
Scary Books by Melissa Shirley
If you see something here that you love, you know what to do.  Click the link under the picture or give us a call at 410.296.0405.  We love kitting projects.
Our next Extravaganza will be May 3-5, so check your calendars now.
xo
ruth