While that's a true statement, that's not my point.  LOL.
My point is that we are having a trunkshow!  YAY!  We love trunkshows.  It's a great chance to see all the beautiful canvases by one company at one time.  Currently the company being featured is Love you More!  They have a really diverse line of canvases.
There's a sampling of their canvases on our site here.  If you want to see everything, then pop over to their site for the full preview.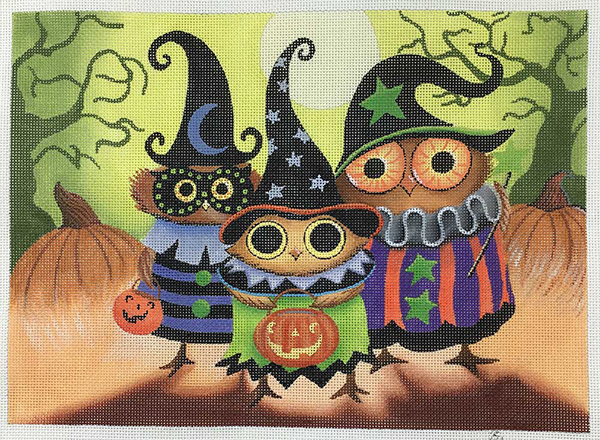 You lucky class ladies this weekend and next, prepare to be distracted by the canvases live and in person.  So fun!  And just because I love you more, 20% off all trunkshow canvases.  Trunkshow ends May 12th.
xo
ruth